This only use for backing up your personal backup I'm not responsible for damage or copyright. This is on your own risk.
The things you need
1. Nero any version will do (Click Here) for a demo
2. DVD Shrink ([Click Here)
DVD Shrink is a software that allow you to backup your dvds. Before installing DVD Shrink make sure that you have Nero install if don't than install it before installing DVD Shrink
If you like to know about DVD Shrink you can go to www.dvdshrink.org
Let begin insert a dvd disc in the tray and open up DVD Shrink.
Click OPEN DISC
Or if you already have a Movie in your Local Drive Just Go to
Open Files and location the folder you place your movie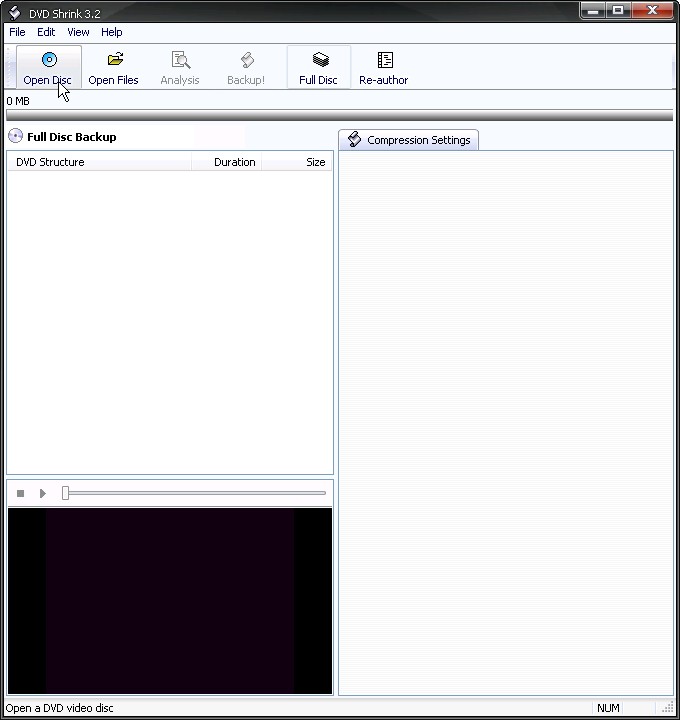 Select DVD DRIVE:

It will analyzing the disc usually take about 2 min so bear with it.

Once it done analyzing the disc. It gave you this on the picture. The green bar is the size of the movie thanks to DVD shrink it will compression the movie to a 4.37GB.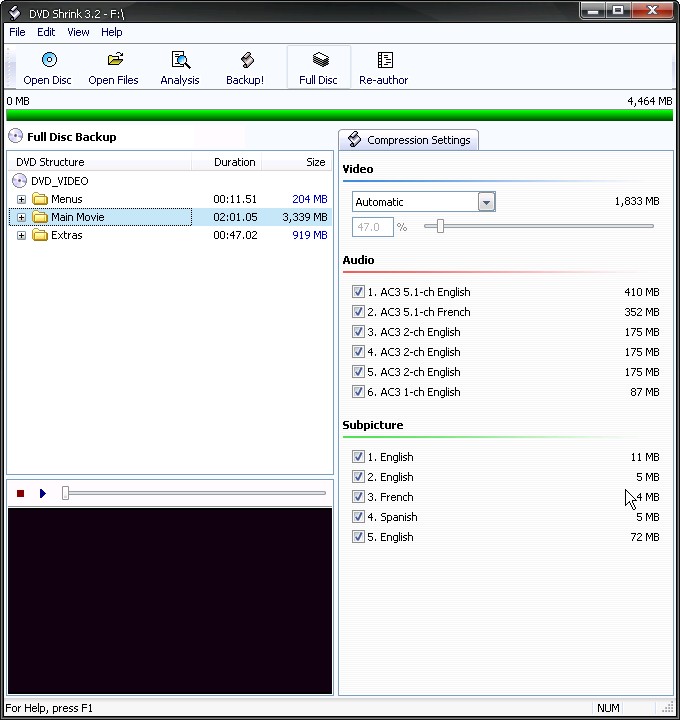 Once your done your ready to backup the movie so click BACKUP!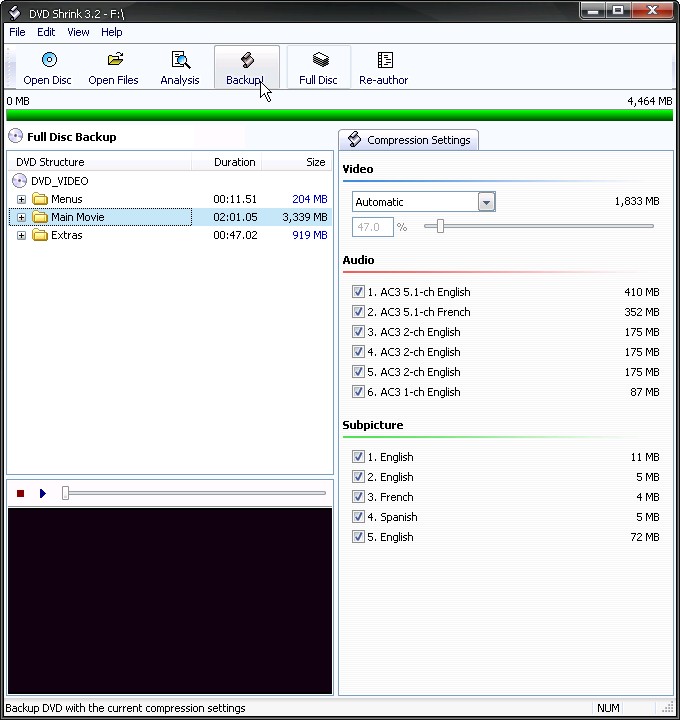 If you get this message RCE Region Protection just click OK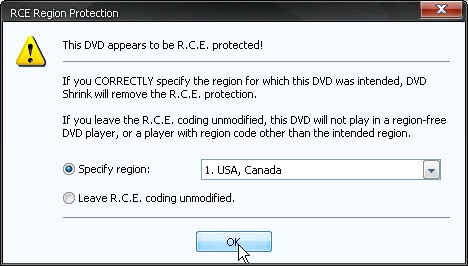 Here you can change the name to whatever you want
Select Folder For Temporary Files: C:\....ect. For you users I would add C:\DVD if you going to backup other movie it will overwite the preview movie to save you space on the drive.

Now it will Encoding
This will make a copy to your harddrive once your done backing it up delete it if you wish to save more space on your harddrive.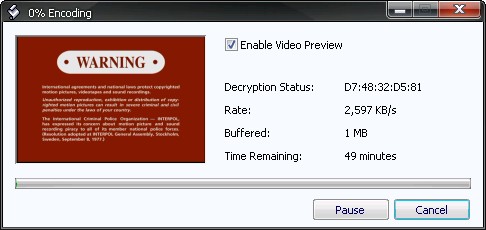 Once it done Encoding the tray will eject. Insert a blank DVD of your choice and there you go your ready. Once it done burning the disc it will eject.
Remember the video files is still in your harddrive so if you want to delete it to save more space or if you want to make a other copy follow the guide the same way but in step one.
If you already have a Movie in your Local Drive Just Go to
Open Files and location the folder you place your movie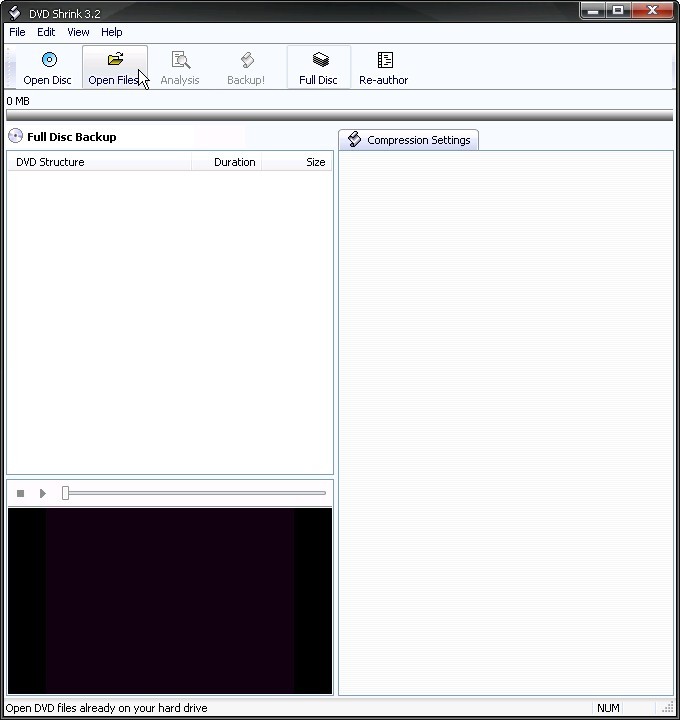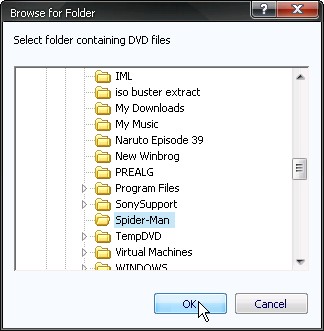 Follow the steps again