This is only for Windows XP
What is Ophcrack?
Ophcrack is a free Windows password cracker based on rainbow tables. It is a very efficient implementation of rainbow tables done by the inventors of the method. It comes with a Graphical User Interface and runs on multiple platforms.
What does it do?
If you in a situation where you don't remember your login password. Maybe you need to login to user machine without resetting the password. This will be a great tool for your collection.
It runs multiple platforms WindowsXP and Vista. Reboot the computer and just load the disc and real time graph analyze the users password. This is only recover lost passwords with or troubleshooting
I'm not responsible for damage or copyright. This is on your own risk.
Download ophcrack LiveCD
Windows XP
If you want to read the guide here it is
1.The files are image that need to be burn to cd or to dvd of your choice. If you don't know how to burn it read this following guide link.
2. Insert the dics and restart the pc.
The Disc doesn't boot it goes to Windows?
It may be of the order of boot. For that you need to go to the bios and look for boot option. Make sure the cd-drive is primary boot device.
I done that already but doesn't load or do nothing?
Either your software burning the image or the disc your using to burn it.
There other way to boot
When you turn on your pc press F12 few time until it pass the bios most manufactory has the option. Example Dell has the option and HP.
3. This you will see a graphic mode screen. for most user will select the Ophcrack graphic mode leave it as it is.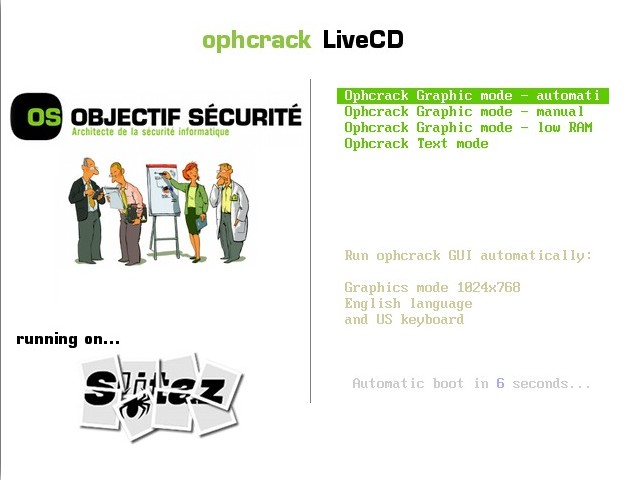 4. Now you will see black screen with white text. It loading the software and harddrive.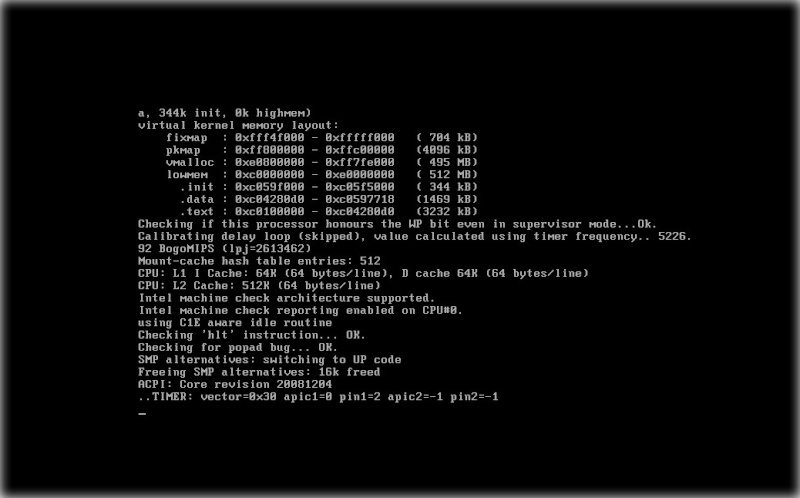 5. Next, wait for Ophcrack to load. Once it has loaded and found your Windows partition, it will automatically begin deciphering and decrypting your Windows login password hashes. Write it down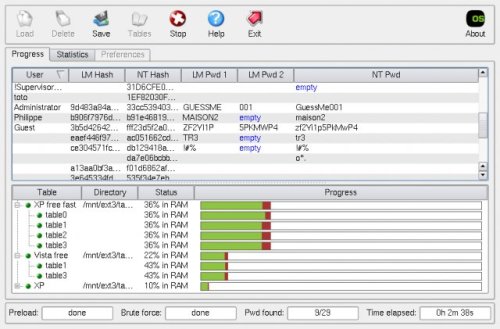 6. Once the process has been completed. make sure you write down the passwords because the screen goes away after it completed.

Once you already done what you needed. Restart the pc and inject the cd. Attempt to login to Windows xp with the acquired password.